For production of bottom sealed and star sealed bags on rolls in 1 lane.
The Compact is mainly targeted at medium capacities. It is the perfect choice for in-line applications, where the extruder is the bottleneck, and for shorter length refuse and produce bags. The Compact is a low invetment solution and the right choice for your production of roll bags, where space and personnel are limited.
The Compact max™ is an excellent choice for medium and heavy gauge films where extra high outputs are required. The Compact max™ has a sealing section with more than twice the sealing time than that of the Compact, which means even better performance with heavier gauge films.
Do you need an expert?
Find your Roll-o-Matic representative in your country
Max. speed 120 m/min (394 ft/min)
Max. cycles 330 bags/min
Max. sealing width 860 mm (33.9 in)
Min. bag length 360 mm (14.2 in)
Max. bag length 1500 mm (59.0 in)
Types of bags for this solution
Bottom sealed
Gusseted
Star-sealed
Technical Data
Compact
Compact max™
Min. film thickness
10 μm
10 μm
Max. total sealing thickness
400 μm
400 μm
Max. speed
120 m/min
394 ft/min
120 m/min
394 ft/min
Max cycles
330/min
200/min
Min. bag length
360 mm
14.2 in
600 mm
23.6 in
Max. bag length
1500 mm
59 in
1500 mm
59 in
Max. sealing width
860 mm
33.9 in
860 mm
33.9 in
Number of lanes
1
1
Contact us for all product solutions
Technical Drawing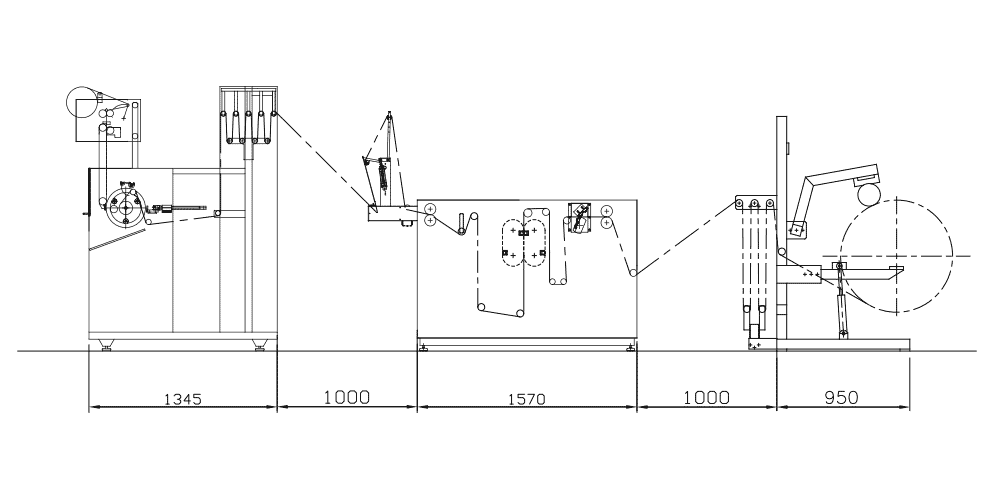 Watch the video about Compact Line
"Roll-o-Matic has been instrumental in the growth of Silvex from the purchase of our first machine, in 1974, to the most recent sophisticated equipment. The machines are very reliable. We have machines still running at full speed after 16 years. No one else can do that."
Ernani Magalhães
Founder and chairman of the board of directors
Silvex, Portugal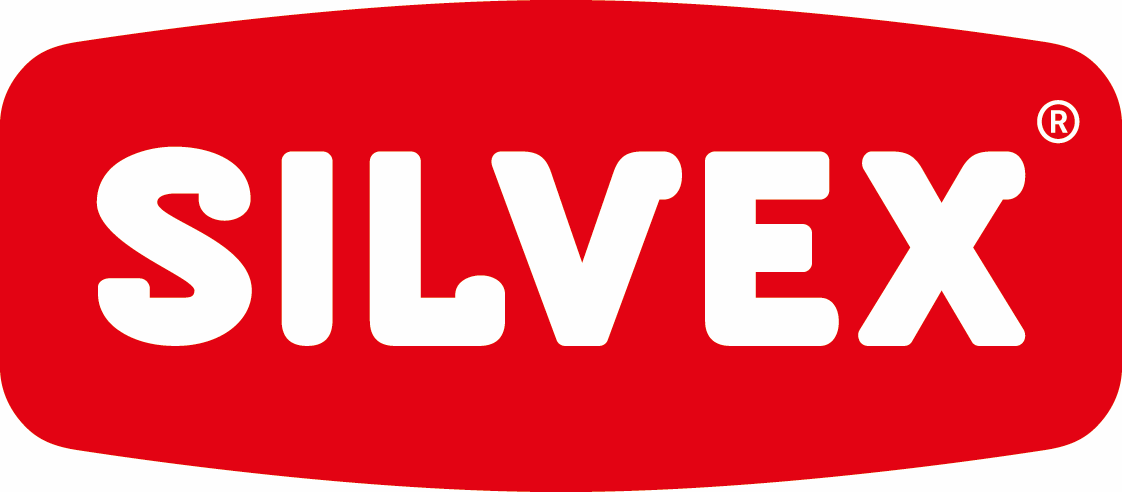 "We have been dealing with Roll-o-Matic for over 20 years, using their excellent machines. It is not just the new state of the art winding equipment, but their after sales service is second to none. With Roll-o-Matic's help we have become one of Europe's largest plastic recycling companies and I can't recommend them, as a company, enough."
Doug Mercer
Managing Director
Frank Mercer & Sons, United Kingdom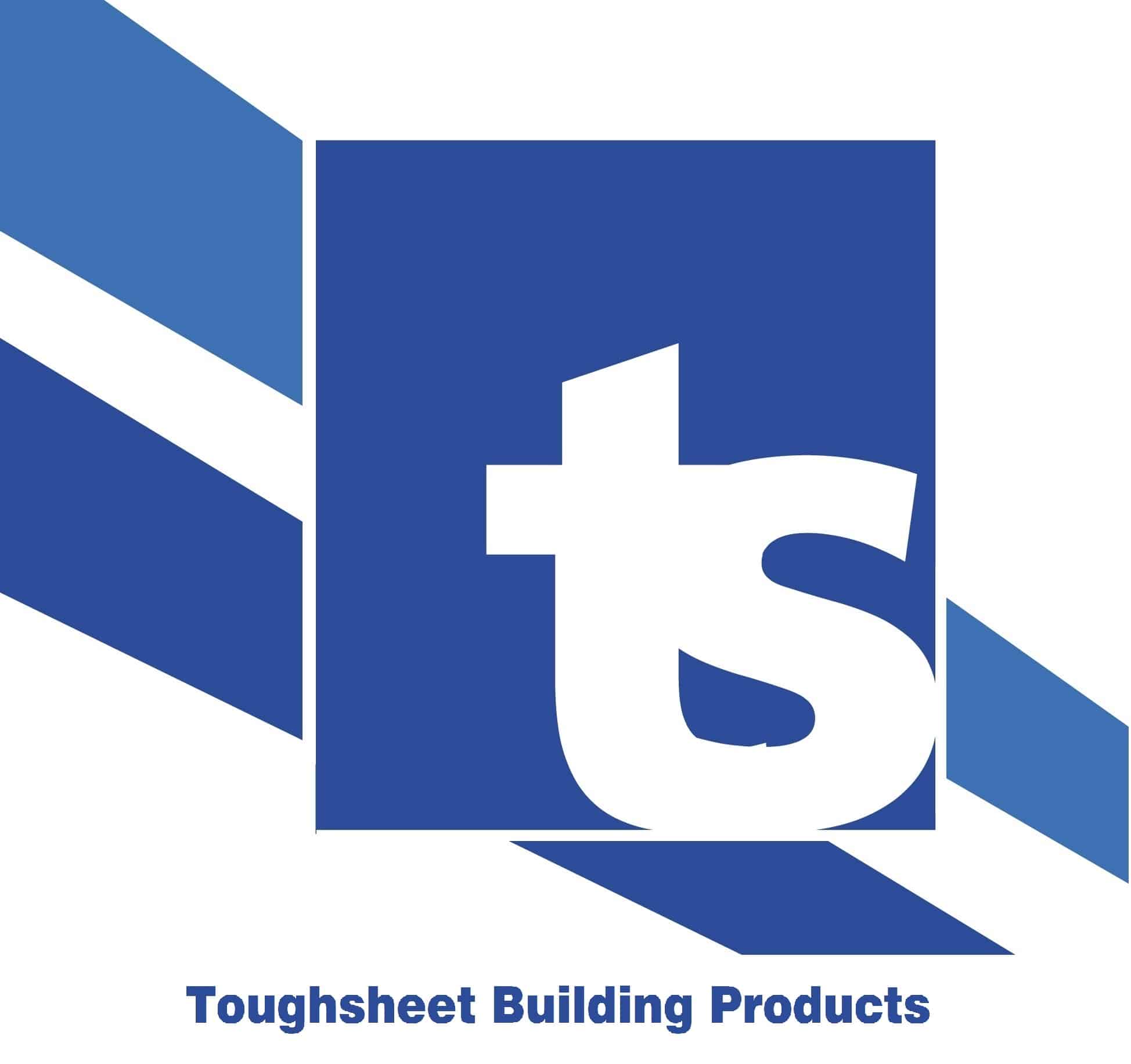 "Working with Roll-o-Matic has definitely given us a boost in the production field of PE bags and other PE products. Roll-o-Matic has constantly improved their machines year after year. Their service team are a good group of very cheerful Danes that are prepared to go the extra mile for you, so this is quite a comfort. Overall, Roll-o-Matic's machines are very good and will generate good revenue for your company at the end of the day".
Lloyd Lidbeck
Business Development / Owner
NPA PLAST, Sweden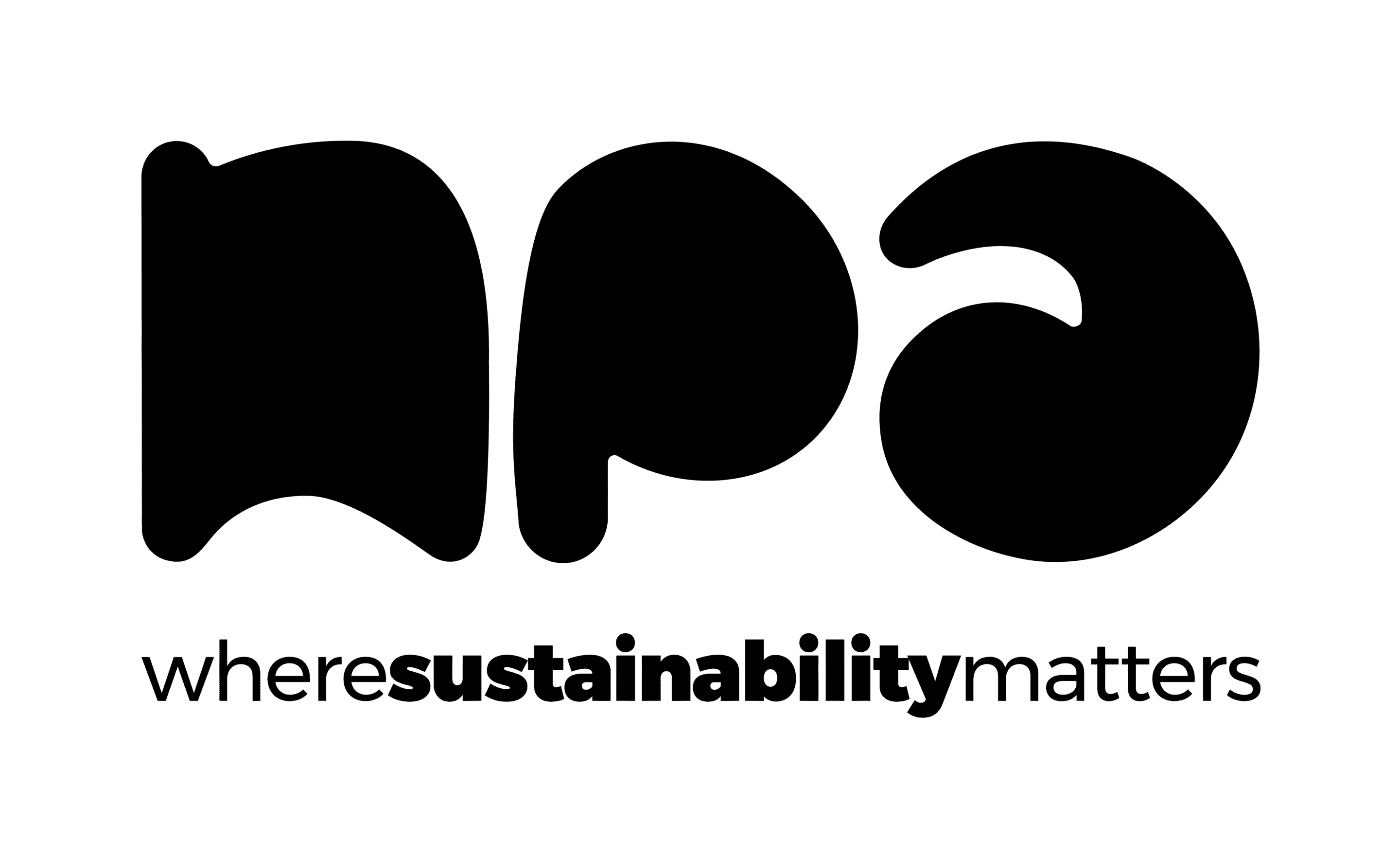 "We chose Roll-o-Matic because we wanted to run in-line with a higher degree of automation, and we have been very satisfied with the results."
Greg McNeely
President & COO
McNeely Plastics of Sigma Plastics Group, USA

"It is very important to us that the production lines are easy to operate, and we also want to have a high degree of automation. We have purchased several Roll-o-Matic Delta lines in the past and are very pleased with their performance, quality and service. Based on our positive experience, we are confident in Roll-o-Matic for future purchases."
Gerry Maldoff
President
Hymopack, Canada

"We chose a Roll-o-Matic line because of the high production speed and the flexibility of the modular concept, which facilitates machine customization both now and in the future. Besides, Roll-o-Matic has a reliable Customer Care service and both sales and technical staff are very cooperative and do their best to achieve customer satisfaction."
Walled Al Osaimi
Owner
Rema Factory for Plastic Products, Saudi Arabia