At Roll-o-Matic, we strive to provide excellent service and advice from the start of the sales phase and throughout the life of the equipment. This comes with certain obligations and requires an understanding of the business, trust and a high level of service.
We enjoy very strong relationships with all our customers and partners, and have an acute sense of responsibility. Our experienced team of specialist engineers and technicians is your back-up team online or on site. We take pride in keeping your production line running and efficient.
Our Customer Care comprises: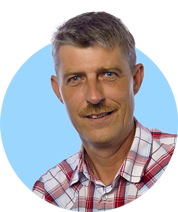 Michael Abbednæs

Service Manager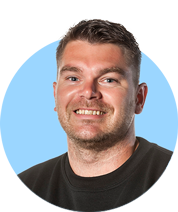 Brian Witte

After Sales Manager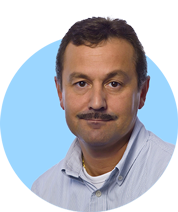 Rolf Sørensen
Sales Manager
Spare Parts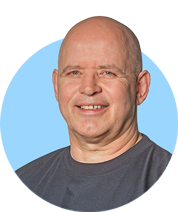 Michael Jensen
Sales Manager
Spare Parts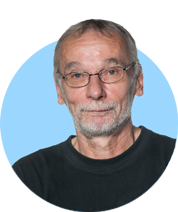 Jens Chievitz

Support Manager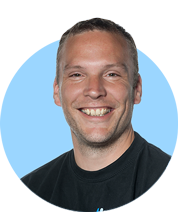 Rasmus G. Duus

Support Manager
Experienced staff. Specialized engineers. High level of service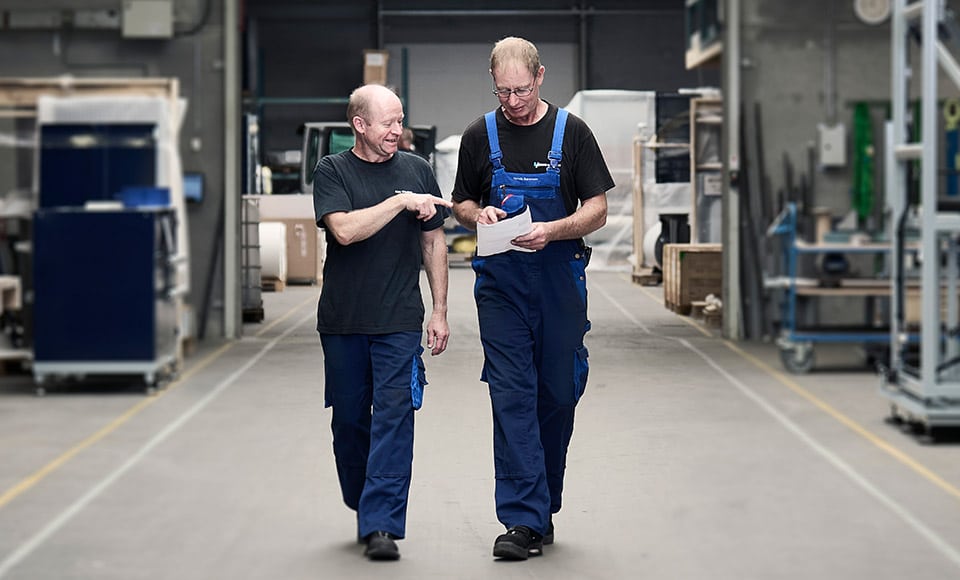 Commissioning
As part of the delivery of new production lines or changes in the layout of existing lines, we offer our services to ensure that your production performs optimally.
We install your new line;
We test the line to ensure you have the capacity and functionality you required;
We train your operators and maintenance staff to make sure that you can operate the machine efficiently.
Support
Our first concern is to keep your machine running, so you can provide your customers a high level of service.
Regardless of where in the world your company is placed, our technical support can offer you:
Troubleshooting with remote service via internet;
Documentation for your machine;
Identification of needed spare parts.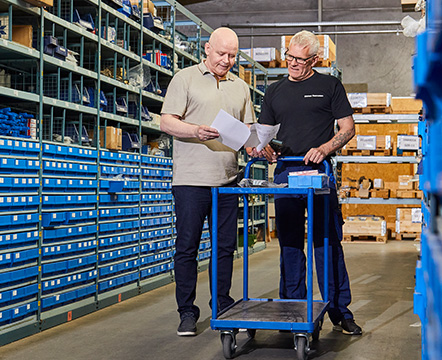 Spare parts
We provide a full range of original spare parts to your machinery. We are always ready to:
Help you identifying the required spare parts;
Dispatch stock items same day, if ordered before CET 02:00 p.m.;
Guarantee that you only pay for the spare part you need;
Roll-o-Matic has original documentation like drawings, specifications, diagrams and software for all equipment delivered the last 40 years. Some parts might be obsolete due to our continuous product development but we will work out a solution for substitutes and can offer you a wide range of update packages.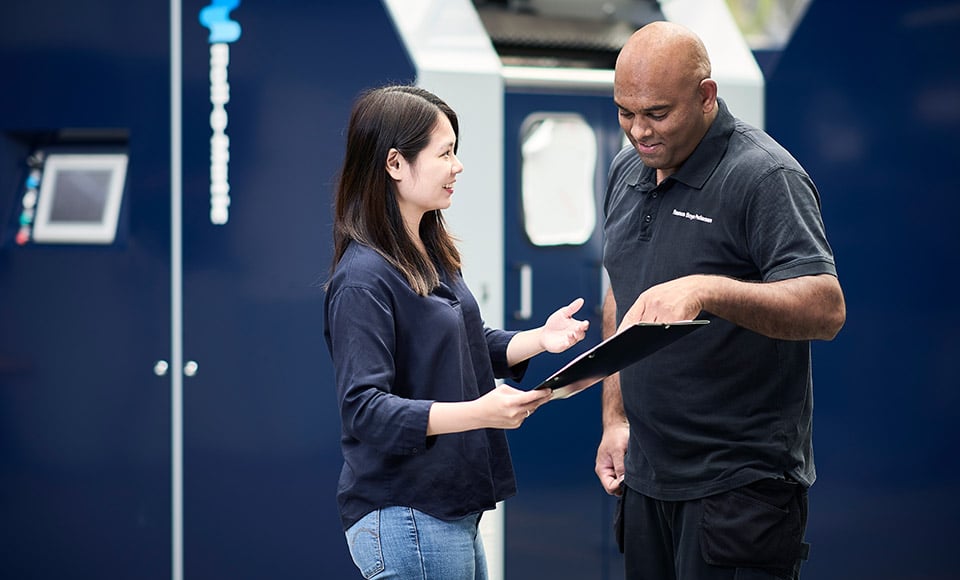 Training
To have a stable production it is important to have a well trained staff.
We offer training both for operators and maintenance staff. The training is planned according to your actual needs.
Training will be based on the documentation of your line and is a walkthrough of the machine functions, setup in the operating panels and error handling procedures.
Service Inspections
As a complement to your preventive maintenance we offer Service Inspections on your production line.
You will have a report with our recommendations on spare parts and interventions to secure a stable production. In collaboration with our Service Inspector you can plan any intervention needed to suit your production planning.
On-site Service
Repairs on Roll-o-Matic machines are normally made by your own maintenance staff. If you need assistance we will be pleased to help.
In case of unforeseen production stop we can quickly assist you:
Identifying needed spare parts for the repair;
Arranging shipment;
Supporting you during your repair on-site.
Preventive Maintenance
The preventive maintenance is a complement to your own preventive maintenance. The intervention is normally based on reports from service inspections to ensure that repairs are made in good time and avoid interruptions in your production.
We will involve your maintenance staff in the repair to train them for future interventions.
Danish innovation. Danish values. Worldwide.
Number one
roll-bag and winding machines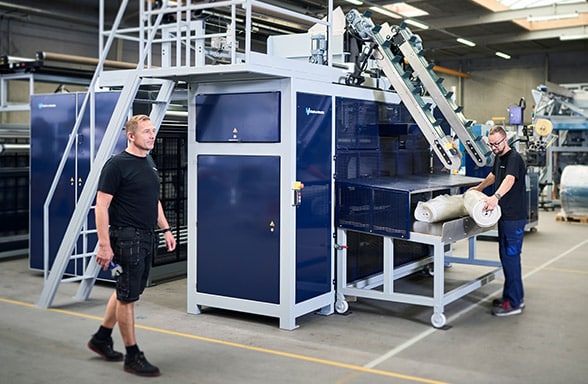 Number one
sustainable solutions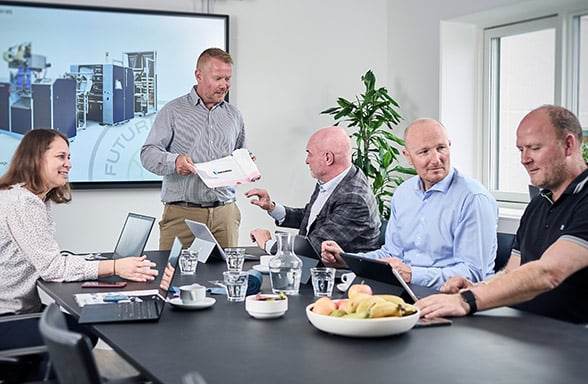 Find your contact