The greatest exhibition for the plastics industry is celebrating 70 years and we will be there!
Visit us at Hall 3, stand B74.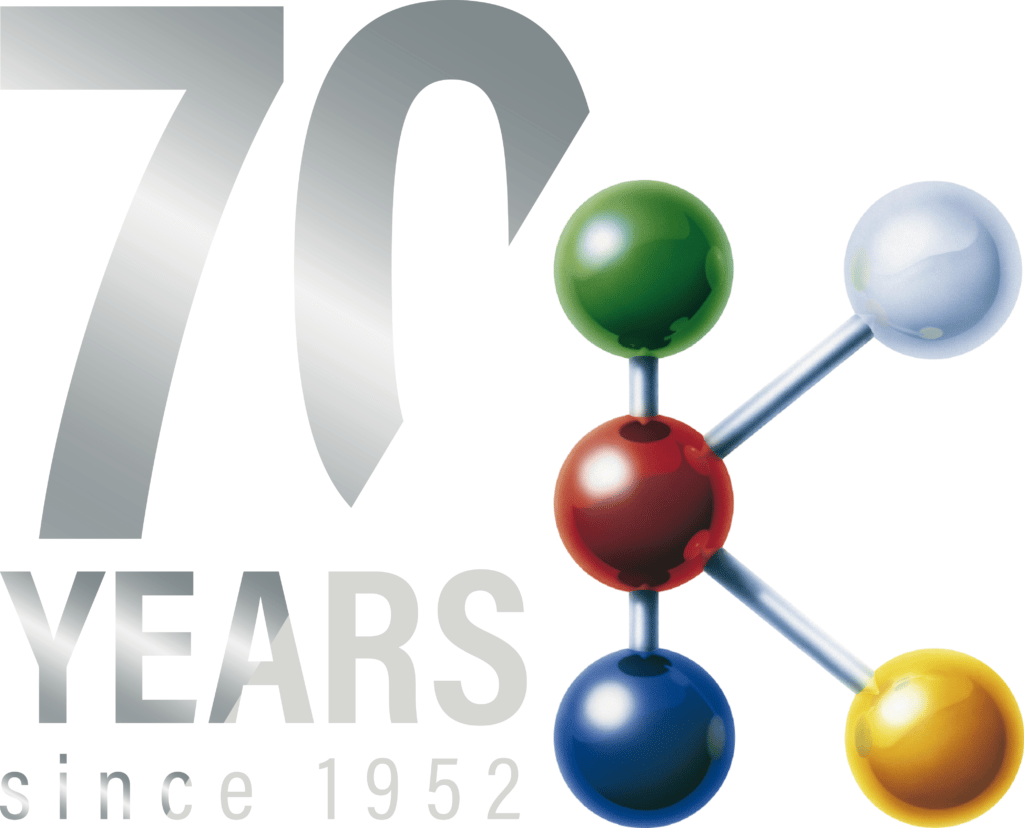 The K exhibition is a great opportunity to meet all the key actors of the field, see the innovations, address the challenges of the industry, and discuss new solutions.
We always enjoy the chance to meet current and potential customers, as well as everyone else who shares our passion for finding new approaches to producing roll-bags, industrial film, or packaging solutions for rolls in a more efficient, automated, and sustainable way.
In the upcoming K show we will be exhibiting one of our latest innovations, for production of roll-bags high output and low energy consumption. We will release more information about the line in the beginning of October.
Roll-o-Matic is number one in solutions for production of all kinds of bags on rolls, both in-line with an extruder or out-of-line, with an unwinder. So, regardless of whether you produce draw tape bags, T-shirt bags, bags for fruits & vegetables or any kind of garbage bags, we have a solution that will meet your needs.
We also have the right solution for winding of industrial film, as well as solutions for high-speed production of air pillows or cushions and bags for auto packaging.
Visit us at Hall 3, stand B74, to discuss how we can help you make your production more efficient, automated and lucrative.