We have expanded the Roll Winder series to meet the growing demand in the agricultural and construction sectors. Now you can wind medium and heavy gauge film, nonwoven, and similar webs up to 3200 mm (126 in) wide.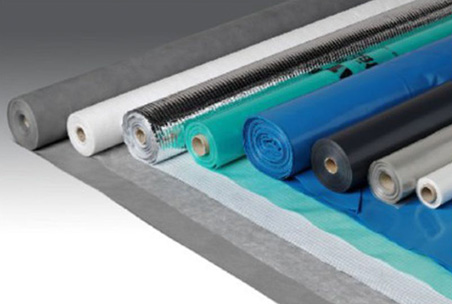 The RW 3200 can be set up both in-line with an extruder or a calendaring process, or with an unwinder. Web cutting is done in stop position, which means that the web will have a cut perfectly perpendicular to the web edge, even on heavy gauge applications.
Winding is done on cores, and the cores require no tape or similar pre-gluing.
Feel free to contact us if you need further information